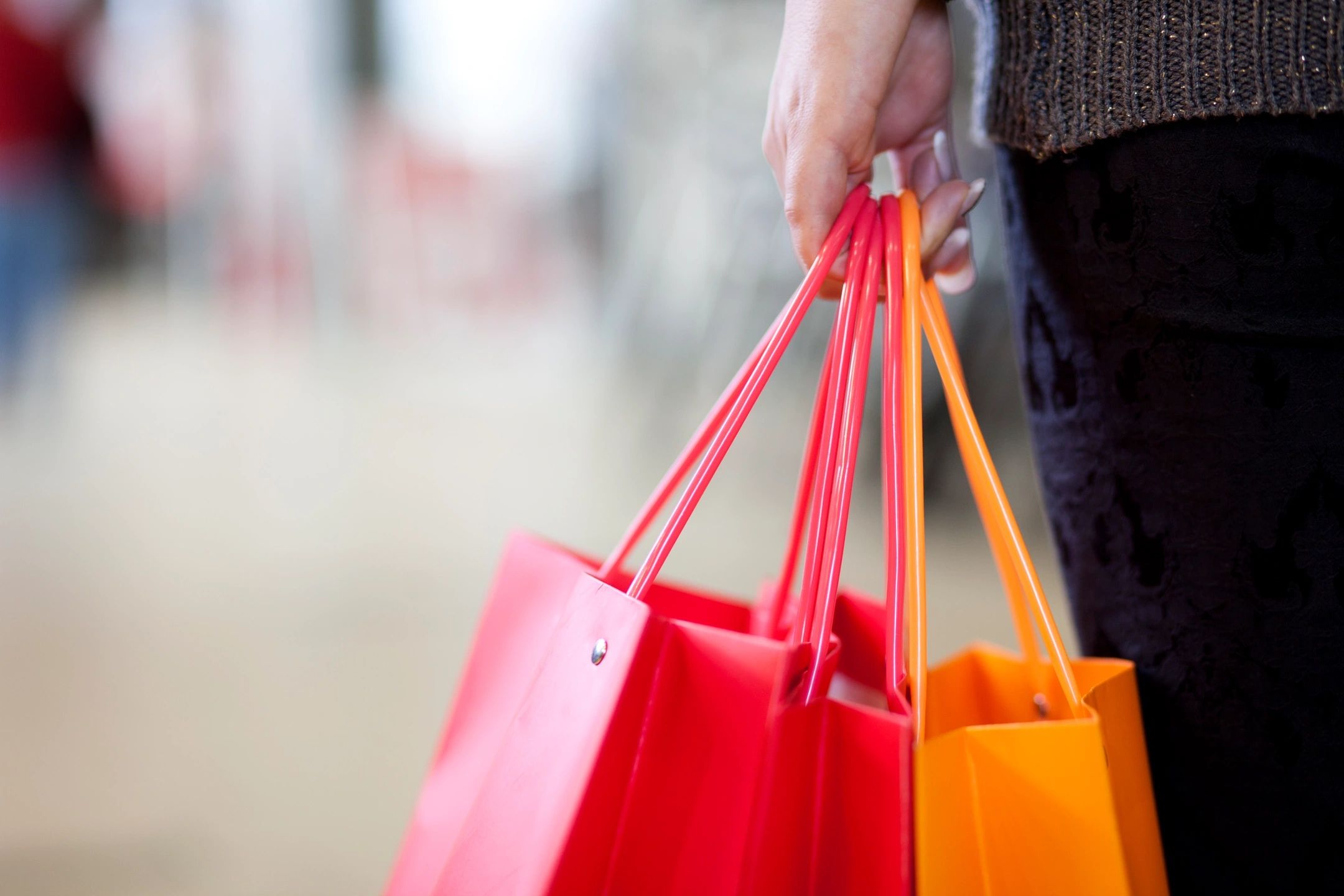 When it comes to the shopping experience, nothing compares to excellent customer service paired with expertise.
Have you ever walked into a big-box store, wide eyed and bewildered, asking where to find toys for a two-year old child's birthday party? You may be pointed to the general area of children's clothing or toys, left to sweat it out and solve the puzzle on your own. 
But, ask the same question at an independent, locally owned store, and the owner will smile, ask you how your day is going and guide you over to the children's toy section while telling you about the cool new dollhouse that just arrived and will solidify your status as Best Aunt Ever.
Expertise makes all the difference.
Below are a few locally owned stores in the metro Detroit area that have knowledge and proficiency mastered. So, the next time you're in the market for a new camera or even headed to the grocery store, peruse this list for your go-to expert.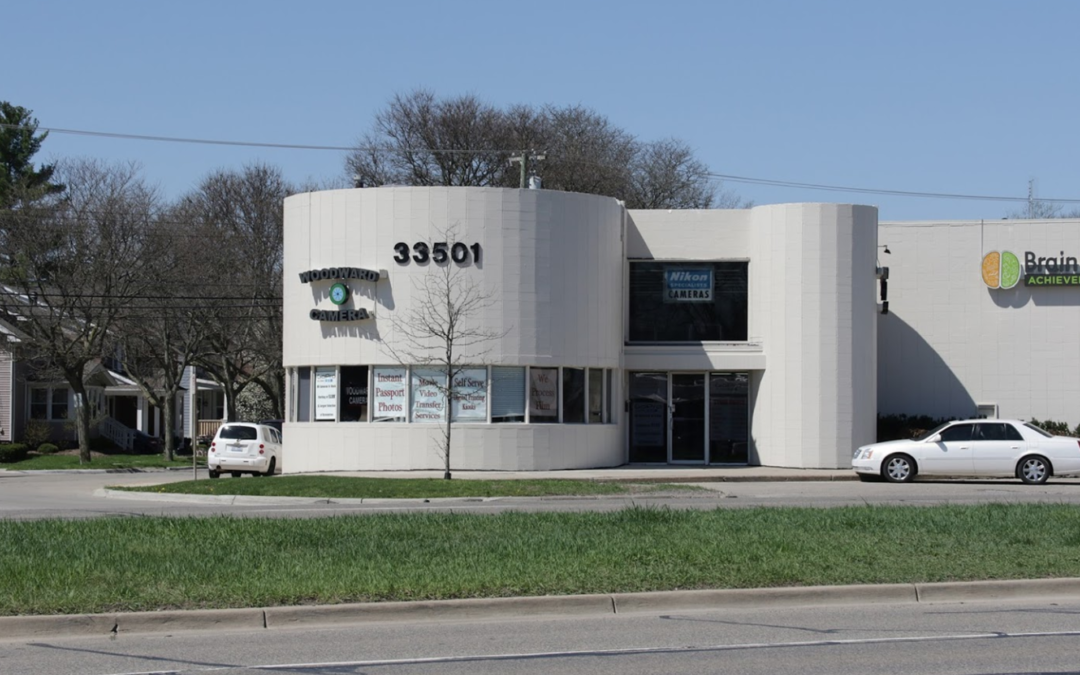 33501 Woodward Ave., Birmingham, MI 48009
A family-run business, Woodward Camera has been assisting area shutterbugs with all of their photo needs for over 50 years. The store's salespeople are authorities on everything from cameras and accessories to flashes and lenses. 
Woodward Camera is an authorized dealer for most major camera brands, including Canon, Nikon, Sony, Panasonic Lumix and Fujifilm, and its staff is primed with advice for all things photography. And if you want to take your hobby to a level of expertise, sign up for one of their photography classes!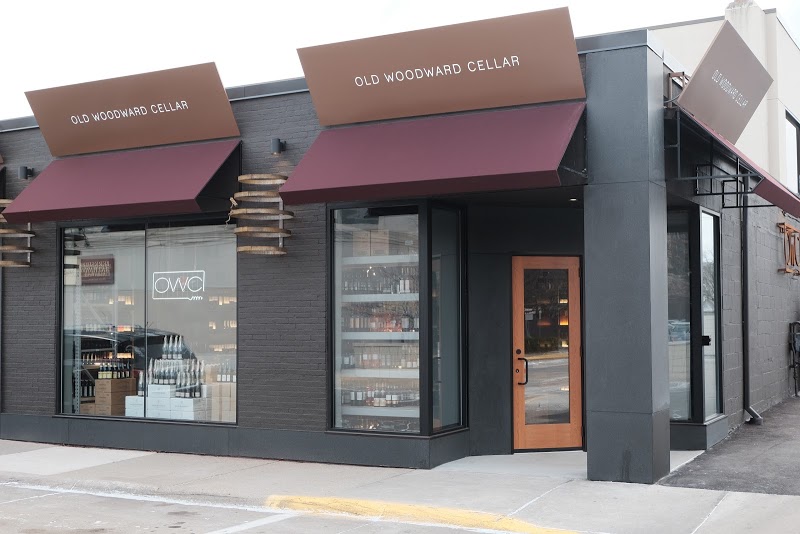 912 S Old Woodward Ave. #100, Birmingham, MI 48009
Old Woodward Cellar owner and operator, Nick Apone, has 20 years' experience in the food and wine industry, and plenty of knowledge to share with his customers.
Need help finding that perfect wine pairing? Look no further than Old Woodward Cellar, where the sommeliers provide a personalized shopping experience, helping customers select the perfect vino for every occasion.

250 W Maple Rd., Birmingham, MI 48009
 A downtown Birmingham mainstay since 1989, this independent toy store stocks only the highest-quality children's toys, from popular brands like Melissa & Doug, Corolle Dolls and Douglas Plush. 
Store owners Doug and Deb pride themselves on their expert ability to help customers select the perfect age-appropriate toys and gifts. Gift wrapping and pickup are also available.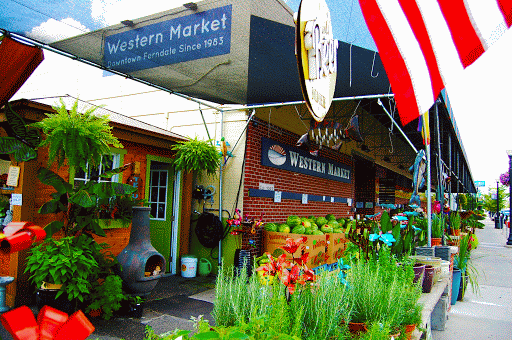 447 W Nine Mile Rd., Ferndale, MI 48220
A small, independently owned grocery store with a focus on fresh and healthy products, Western Market is best known for its produce and ethically sourced goods. With a focus on "real good food," grocery shopping is no longer a chore.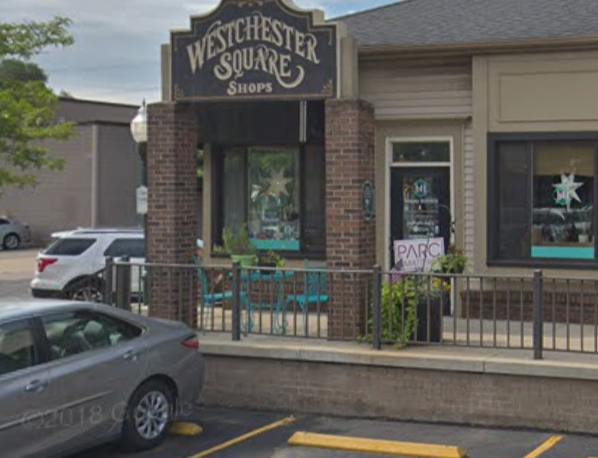 580 Forest Ave., Suite 1A, Plymouth, Michigan 48170 
When it comes to health and wellness, you're in good hands at beautyHAVEN.
The estheticians and MDs at beautyHAVEN have a combined 17 plus years' experience in Laser Pain Relief Therapy, Laser Hair Removal and Esthetics/Skincare. Educational understandings and professional service provide results-based experiences specific to each client's needs. 
The shop is licensed in Cosmetology and is a Licensed Body Art Facility.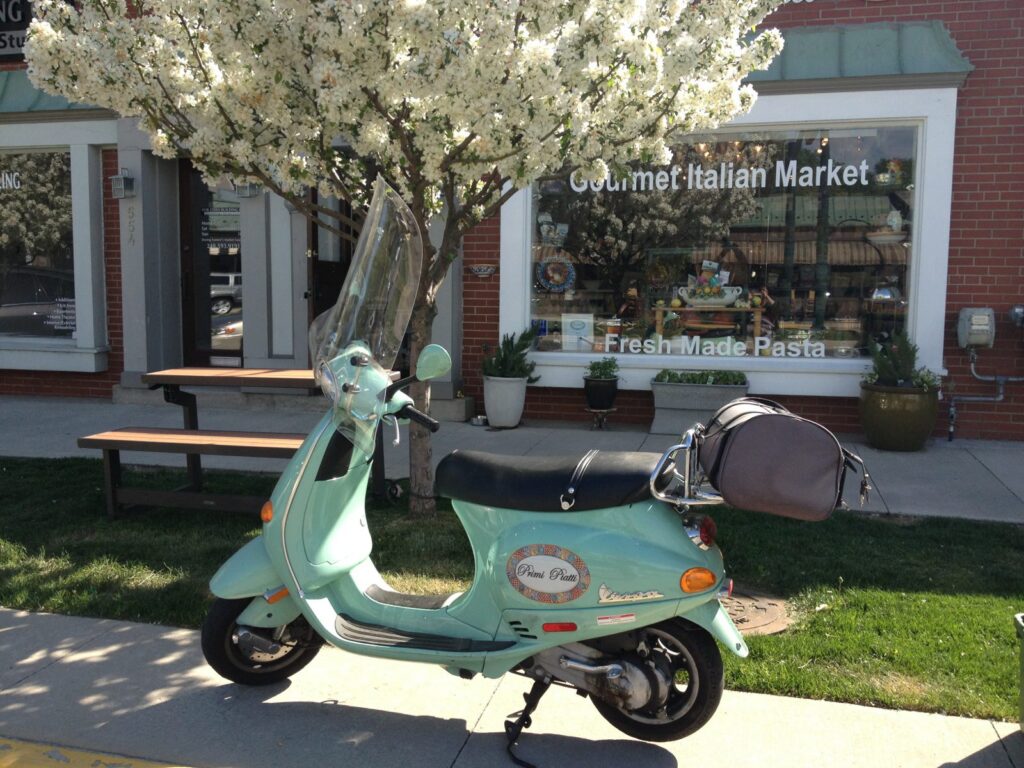 550 N Old Woodward Ave., Birmingham, MI 48009
 Even though she hails from Birmingham, proprietor Monica Bisignano Zamler's Primi Piatti Market is authentically Italian. The market, which opened in 2011, is stocked with ceramics, linens and glass from various parts of Italy, along with authentic foods.   
With countless stamps to Italy in her passport, Monica is primed and ready to share her expertise with whoever walks through her Market doors.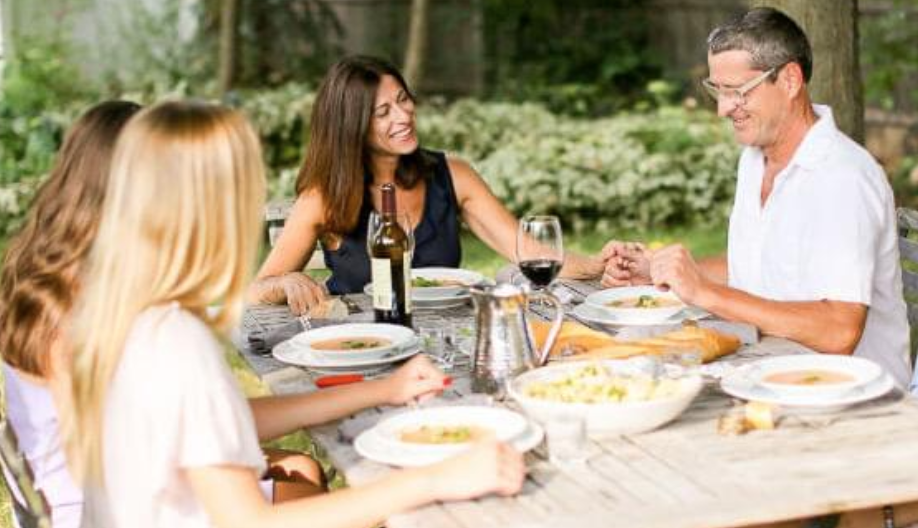 returntothetable.com 
As owner of Return to the Table, Caterina De Falco is a legacy lifestyle activator. Caterina's expertise lies in helping families connect and heal by returning to the dinner table to share good food together while forming deep connections.
If you're in the market for slowing down to enjoy more family time, Caterina's expertise is just what you need.
When it comes to a shopping experience with know-how, these are the can't miss businesses in the metro Detroit area that provide high-level expertise.
Did we miss any on our list? Let us know in the comments section!