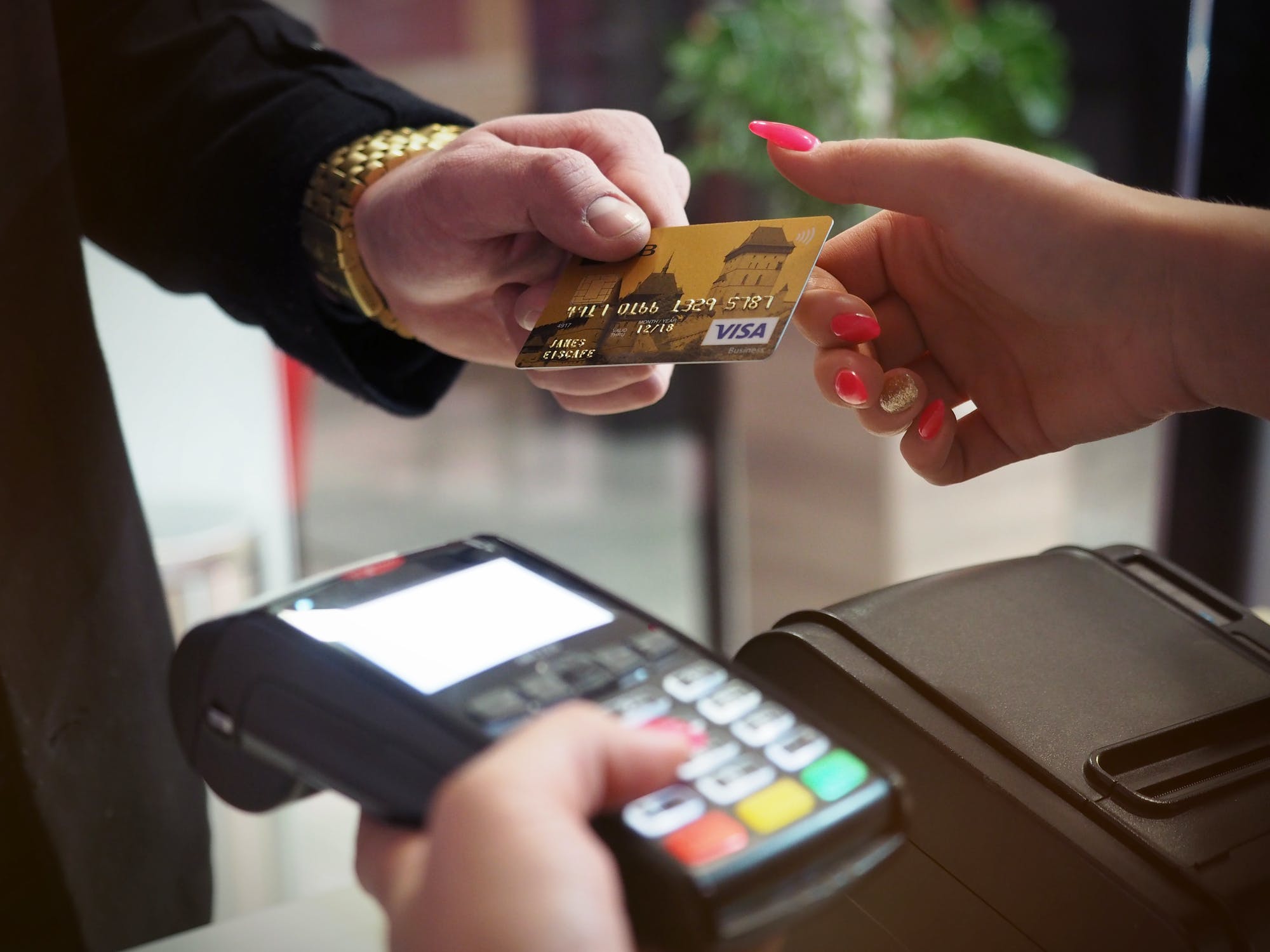 In an age dominated by online shopping, brick-and-mortar retailers are still getting back into full swing. The necessity of local brick-and-mortar stores isn't going anywhere, and here's why.
With the right approach, the ability to research and use information digitally can benefit a customer's in-store experience.
Here are just a few ways that retailers are bridging the digital gap and connecting with consumers:

Using online information to boost foot traffic
The smartest retailers use easily accessible information to drive consumers in-store. By understanding products, pricing, location and hours in one convenient place, consumers will be more likely to stop in if they know what they need is available.

Using customized experiences to boost sales
Using coupons, exclusive offers, or even giveaways is a great way to create a more personalized experience. A staggering 85 percent of consumers said they would be more likely to shop in-store provided they had access to coupons and in-store offers.

Social media and online presence
An internet presence is extremely important in attracting recurring local customers, so retailers of all kinds have set out to make their companies known using online profiles and digital advertising. With the majority of shoppers using their phones to research products before heading to the store, an online presence can be a great way to remind consumers what you have to offer. By building a brand with social platforms like Facebook and Instagram, retailers can use localized ads as a friendly reminder.

Programs and newsletters
The focus of targeting recurring customers is vital in maintaining sales. The long known Pareto Principle claims that 80 percent of profits come from 20 percent of existing customers, suggesting that top customers should be a main focus of stores. An online customer loyalty program provides stores with the opportunity to promote new deals to encourage existing customers to shop again. An exclusive deal or even a simple restock reminder to previous customers could likely generate sales. 
---
The importance of an up-to-date digital experience for customers goes hand in hand with the success of a retailers business in today's expanding digital world. While the traditional in-store experience may feel the same as 10 years ago, the influence of readily available information makes shopping a more personalized experience than ever before. This new and improved retail experience, leading to the revival of brick and mortar businesses, will owe itself to the effective use of online channels and networks.