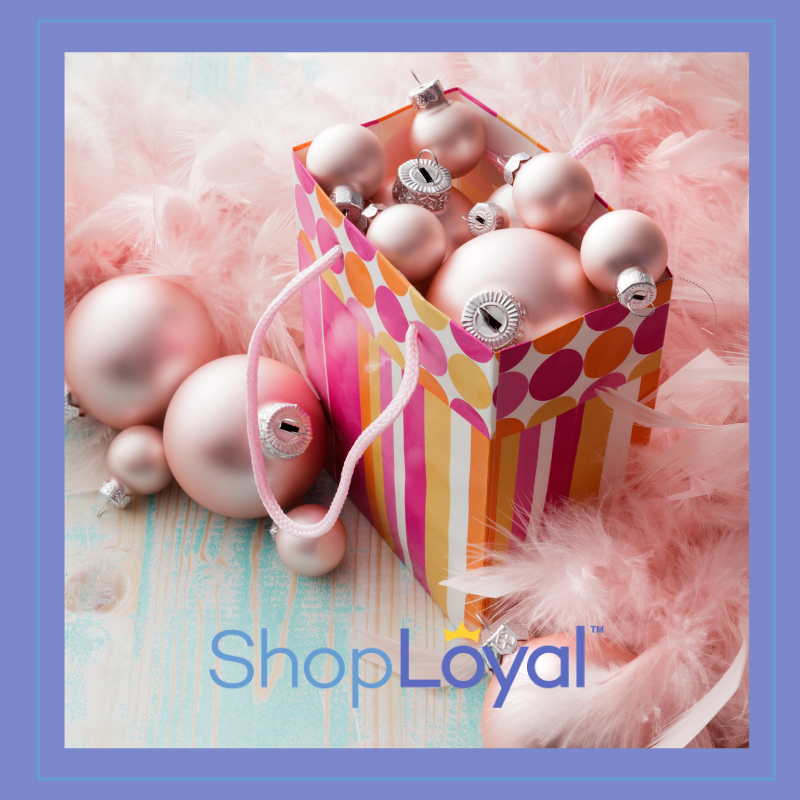 You are supporting your community
When you shop local, you increase your chances of purchasing something unique, unlike what everyone else is getting this holiday season. It's easy to hit that purchase button for another video game or coffee mug, but your local stores have spent numerous hours getting to know their target market, what their community likes, needs and wants, and what is unique to their area.
Not only do you get a unique gift for yourself, friends or family, but you are actively supporting your local business owners and community. You are creating job opportunities, nurturing relationships within your own community, and you help keep more money circulating in your community.
Did you know that on average, for every $100 you spend at a locally owned business, $68 will stay in the community?
Local small businesses are known for giving back to their communities; they donate to non-profits, help out at charity events and donate to local causes. So, let's do the same as consumers. The holiday season is the season of thanks and giving; shopping local this holiday season is the best way for you to say "thanks" and give back to your locally owned businesses.
You'll enjoy the shopping experience
Yes, COVID-19 has produced some barriers to shopping this year, but many local stores have gone above and beyond to make your shopping experience safe without sacrificing the overall experience.
There is nothing liking being able to see, touch, and in some cases, smell, the product you are buying. Remember the good old days when you got your allowance or paycheck and couldn't wait to go shopping? Shopping can be relational, personal, fun and exciting; that's why research shows that shopping can cause a dopamine release in your brain. Walking through the stores, looking in the windows and experiencing a little taste of normalcy this holiday season is good for everyone's holiday spirit.
Personalized service and expertise
When you shop locally, you get immediate expert opinion and service. Local store owners choose their products with precision and care. They know what they are selling, the quality of the product, and what their local buyers want.
Local stores typically go above and beyond in helping and providing great customer service. Need to return an item? There is no waiting on hold, or stopping at the post office, UPS or FedEx store for returns. You get to see your local store owner, who may be a friend or neighbor, or just a new smiling face, greet you and provide you with great customer service.
Enjoy your holiday season and give back with the gift of shopping local.