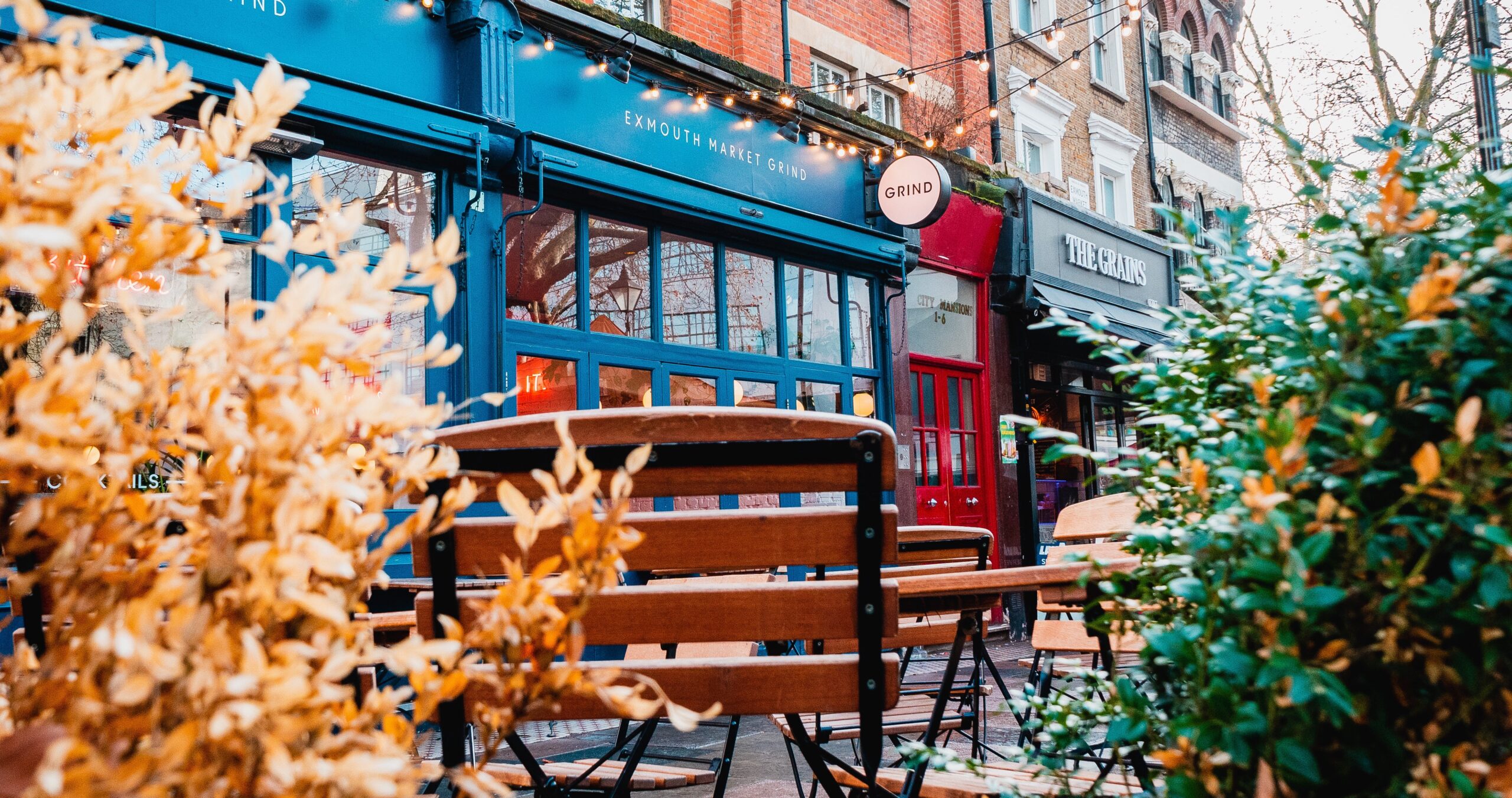 With warm days in the rear-view mirror and winter holidays on the horizon, many small business owners are bracing themselves for a potential slump in sales. Whispers of a second wave of COVID-19 can be heard across the country as many states see case numbers increase.
Where does this leave our Main Street merchants? While many pivoted earlier this year, that continued pivot is made more difficult with the changing seasons. Additionally, states are beginning to put specific safety measures in place, for example, Michigan's new contact tracing efforts when dining out. 
If you're wondering how you can continue to support your favorite local businesses during a potential second wave of COVID-19, read on for a few tips.


Shop in-store (where possible) and online
At the onset of the pandemic, with non-essential brick-and-mortar stores closed to the public, many of us began supporting our favorite local merchants through online shopping. Fortunately, most areas have re-opened downtown areas for in-store shopping at this point, with strict social distancing and cleaning protocols in place. 
In a recent Constant Contact survey, 70 percent of those polled said they've visited a small business, either in-store or online, at least once a month since the onset of the pandemic. Additionally, over 70 percent of those polled said they plan on purchasing gifts on their holiday shopping lists from small businesses this year. Whether you plan to shop in-store or online, make it local!


Purchase a gift card for future use
If you're still wary about shopping in-store, consider purchasing gift cards from your favorite local merchants for future use. Plus, with the holidays approaching, gift card purchases can help you check off everyone on your shopping list with ease, and you'll be supporting your local community at the same time.


Support/share on social media
It takes mere seconds to like, share or comment on social media. Consider following your favorite local merchants on Facebook, Twitter and Instagram, and share their posts and updates to your own pages to show your support. Merchants often share coupons and sneak peeks of new products on their social channels, too, so you'll benefit from following, too!  


Carry out from your local eateries
Many mom-and-pop eateries relied heavily on outdoor dining during the late spring and summer months. Now that winter is looming, many restaurateurs are left wondering whether or not they'll survive the season: outdoor heater and firepit sales have gone through the roof, and some restaurants are even implementing outdoor dining igloos to entice patrons.
If you're not prepared to bundle up and dine by candlelight wrapped up in a parka, you can continue to support your local Main Street eateries by ordering carry-out. With options ranging from curbside pickup to contactless delivery, you can feed your family and support your neighbor without even coming into contact with anyone.


Support your merchants through these unprecedented changes
We all try our best to navigate the pandemic day by day, so remember that your local merchants have safety measures in place with their customers' (read: your!) best interest at heart. In addition to complying with statewide ordinances, many business owners are implementing their own safety policies, like asking customers to use hand sanitizer as soon as they walk in the door. The bottom line is simple: be respectful and support retailers in their health and safety precautions, and we'll all get through this together. 
---
As we continue to navigate the pandemic, let's all continue to support our local merchants whenever possible. They need us now more than ever.