ShopLoyal is committed to preserving the local shopping experience.
Why ShopLoyal?
ShopLoyal levels the playing field between local merchants, big box retailers, and ecommerce sites, and makes buying locally your first choice! And when you buy from local merchants, the dollars you spend support locally owned businesses, improve your local schools, parks and playgrounds, and beautify your hometown.
Our Story
While there is a desire to shop locally amongst those who love their hometowns, buying something locally can simply be a highly inefficient experience. And so the ShopLoyal team set out to create the most dynamic digital commerce platform to address the inefficiencies and make local shopping a "first choice". We're proud of what we've created, and believe in its potential to make a profound impact.
Jeff Sloan, Founder and CEO, is a visionary force with a keen focus on helping aspiring entrepreneurs and small business owners realize their dreams of owning and operating a business. Since 2002, the award-winning site he founded known as StartupNation has inspired and empowered literally millions to start and grow businesses. As a result of the power of small business ownership to transform lives and his desire to preserve the American hometown tapestry, Jeff envisioned ShopLoyal and assembled a dynamic and dedicated team to make it happen.
Meet the Team
Our high-energy team is passionate about preserving America's rich and diverse hometown culture.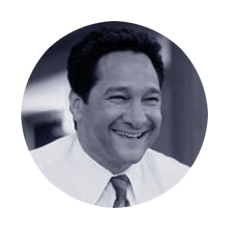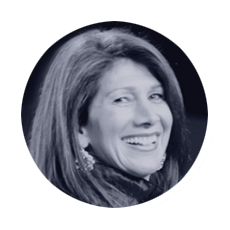 Julie
Merchant Coordinator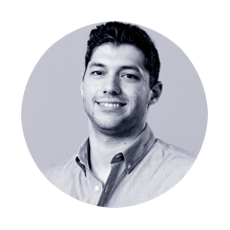 Andrew
Marketing Coordinator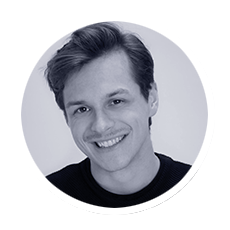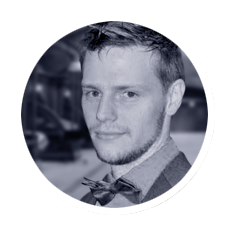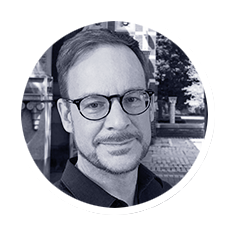 Download for Free
Become a ShopLoyal local shopper today and start getting the VIP treatment you deserve!