ShopLoyal levels the playing field between locally owned businesses, big box retailers, and ecommerce sites, and encourages you to keep your dollars locally as your first choice! And when you do business with with locally owned establishments, the dollars you spend also improve your local schools, parks and playgrounds, and beautify your hometown.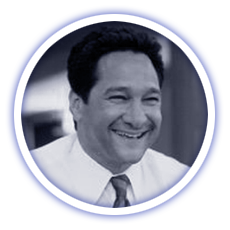 Jeff Sloan
Founder & CEO
I believe in the power of entrepreneurship to transform lives and communities at large. I have been a lifelong entrepreneur never getting a paycheck from an entity that I didn't contribute to creating. I've both struggled during the challenging times and enjoyed the fruits of success as an entrepreneur, but I wouldn't, and frankly couldn't have it any other way.
I also love and cherish the nostalgia and uniqueness of local hometown culture. As a young boy, I remember fondly the road trips that my parents took us on as kids, and I can still recall the feeling that I had rolling into a new town for the first time – the sights, the people, the local restaurants and shops – I loved and appreciated those experiences, and I still do today.
I live and work in my hometown of Birmingham, MI. And while I certainly have had the pleasure of traveling the world, there is no feeling like coming home . And so I'm dedicated to ensuring the preservation of America's diverse and treasured hometown culture and to support local businesses whenever and wherever possible.
Meet the Team
Our high-energy team is passionate about preserving America's rich and diverse hometown culture.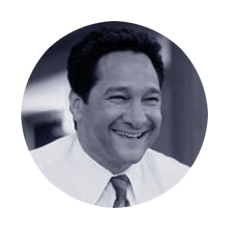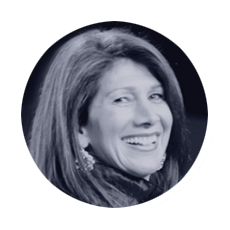 Julie
Merchant Coordinator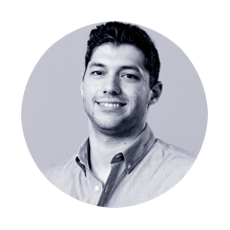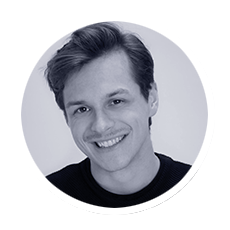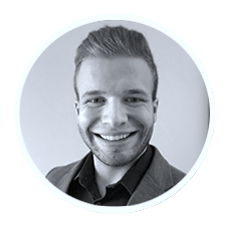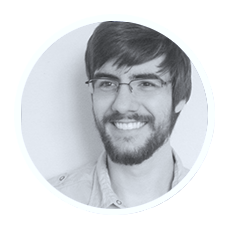 Read our FAQs
Wondering more about how ShopLoyal works? Read the answers to some of our most commonly asked questions.
Download for Free
Become a ShopLoyal local shopper today and start getting the VIP treatment you deserve!