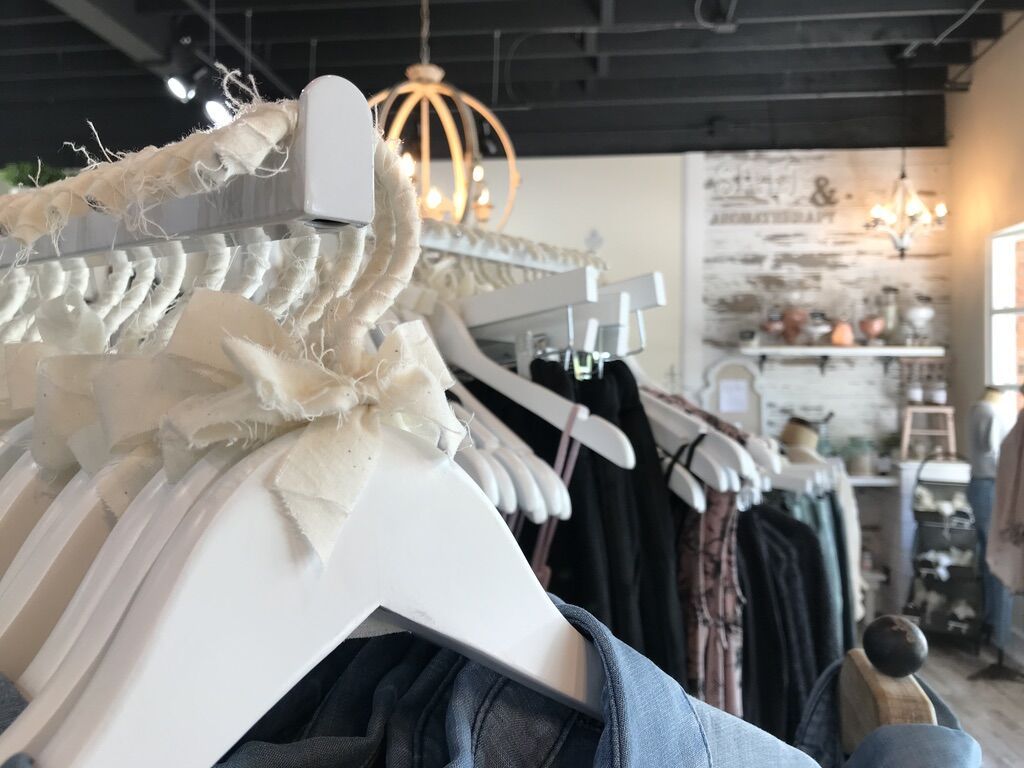 While big-box stores might have numbers on their side, they can't compete with local businesses when it comes to establishing inviting and enjoyable atmospheres for shoppers. "Customer experience," one of the biggest trends in today's competitive brick-and-mortar world, is one of the main reasons why shopping local is back and better than ever. 
With the rise of online shopping and big-box retail, owners of small, independently owned stores need to think as creatively as possible to stay relevant. Often, local businesses have been able to top their larger competitors by focusing on their strengths. 
Here are some of the locally owned Metro Detroit businesses that have created unique and memorable atmospheres. These stores are proof that shopping can be about a whole lot more than just making purchases.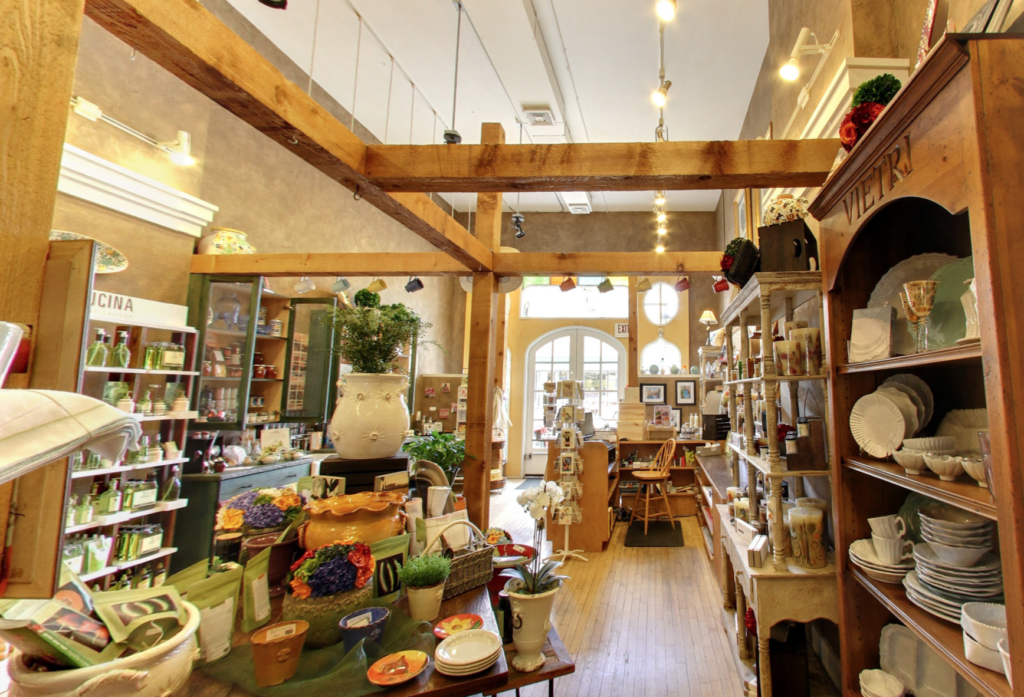 288 E Maple Rd., Birmingham, MI 48009
Bringing the beauty and allure of Italy to metro Detroit, The Italian Dish is a must for any fan of the country and its cuisine. From the quaint, inviting storefront to the wood-accented interior, the charms of rustic Italy abound here. 
Your experience begins as soon as you enter the door, as you are sure to be greeted with a cup of espresso or invited to enjoy a sample of authentic olive oil. With an exquisite selection of imported glassware, giftware and home décor, a visit to this store is the next best thing to a trip abroad.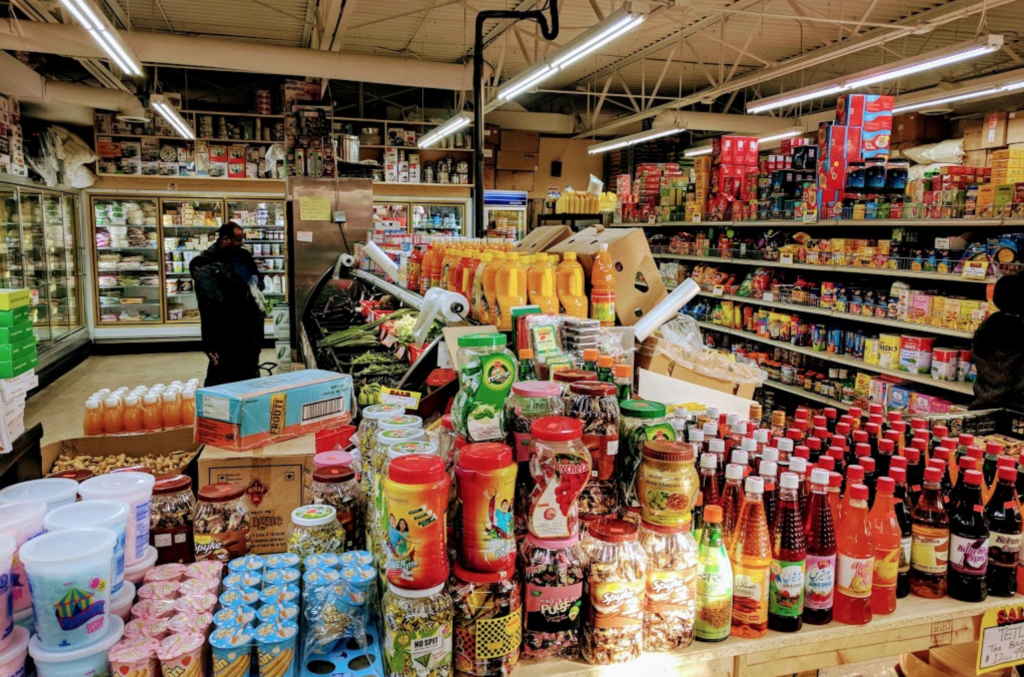 37196 Dequindre Rd., Sterling Heights, MI 48310
Grocery trips can often feel boring and repetitive, so why not switch it up? 
This international grocery store specializes in Indian and Pakistani items, a healthier alternative to standard American cuisine. Here, you can find everything from mainstays to exotic foods, and one of the best tea selections around.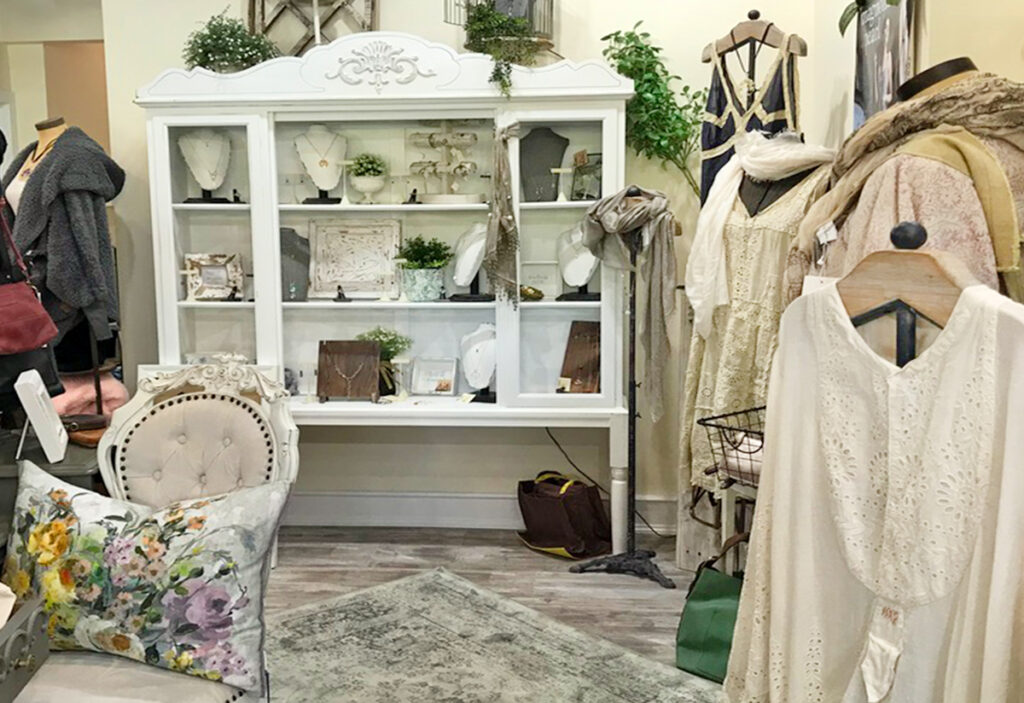 528 N Old Woodward Ave., Birmingham, MI 48009
This Birmingham lifestyle boutique offers a curated selection of women's clothing and accessories. The plant-laden decorations and inviting atmosphere is sure to brighten any shopper's mood. Also featuring a bath salt and aromatherapy bar, willow and fernn has a clinical aromatherapist on site to provide expert advice on selecting the right scent.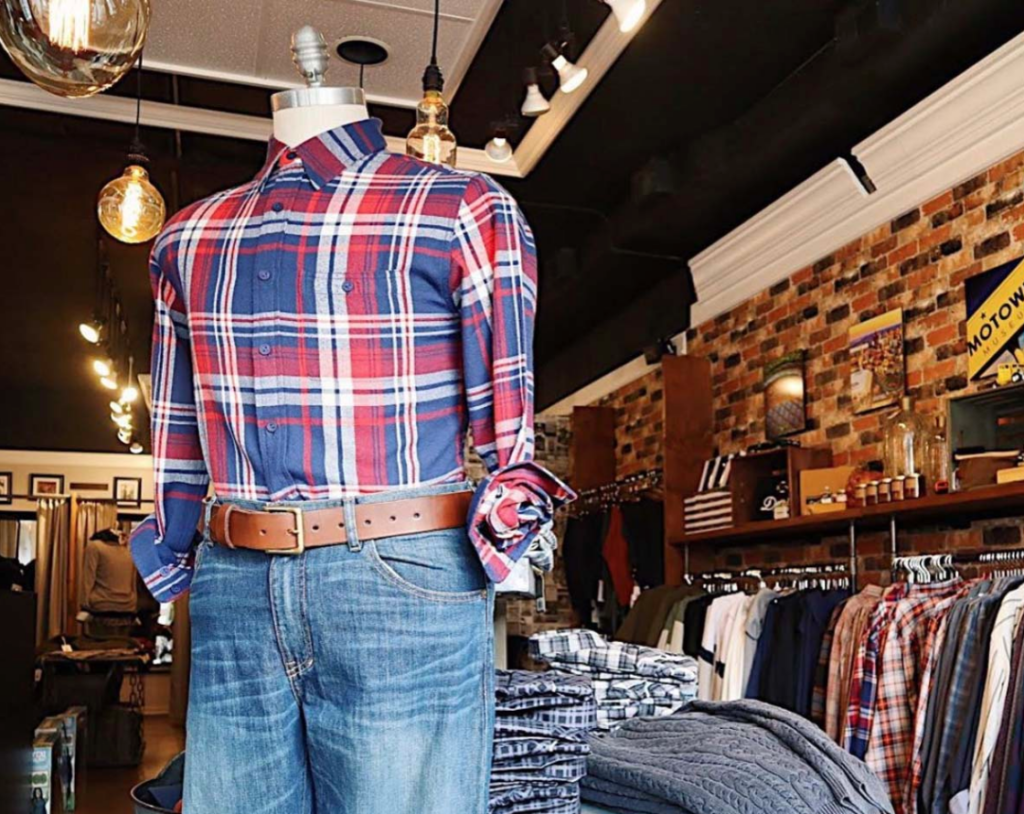 223 S Old Woodward Ave., Birmingham, MI 48009
For guys, shopping is a unique experience on its own. That's why Untied on Woodward set out to create a new kind of men's store, with a fun and relaxing environment that ensures shopping will be an enjoyable experience. A proud supporter of shopping local, Untied also features a wide selection of Michigan-made brands and designers. With a curated selection from the brands men love, you're sure to find what you're looking for and have a great time in the process. 
What are your favorite stores that provide a unique shopping experience? Let us know in the comments.