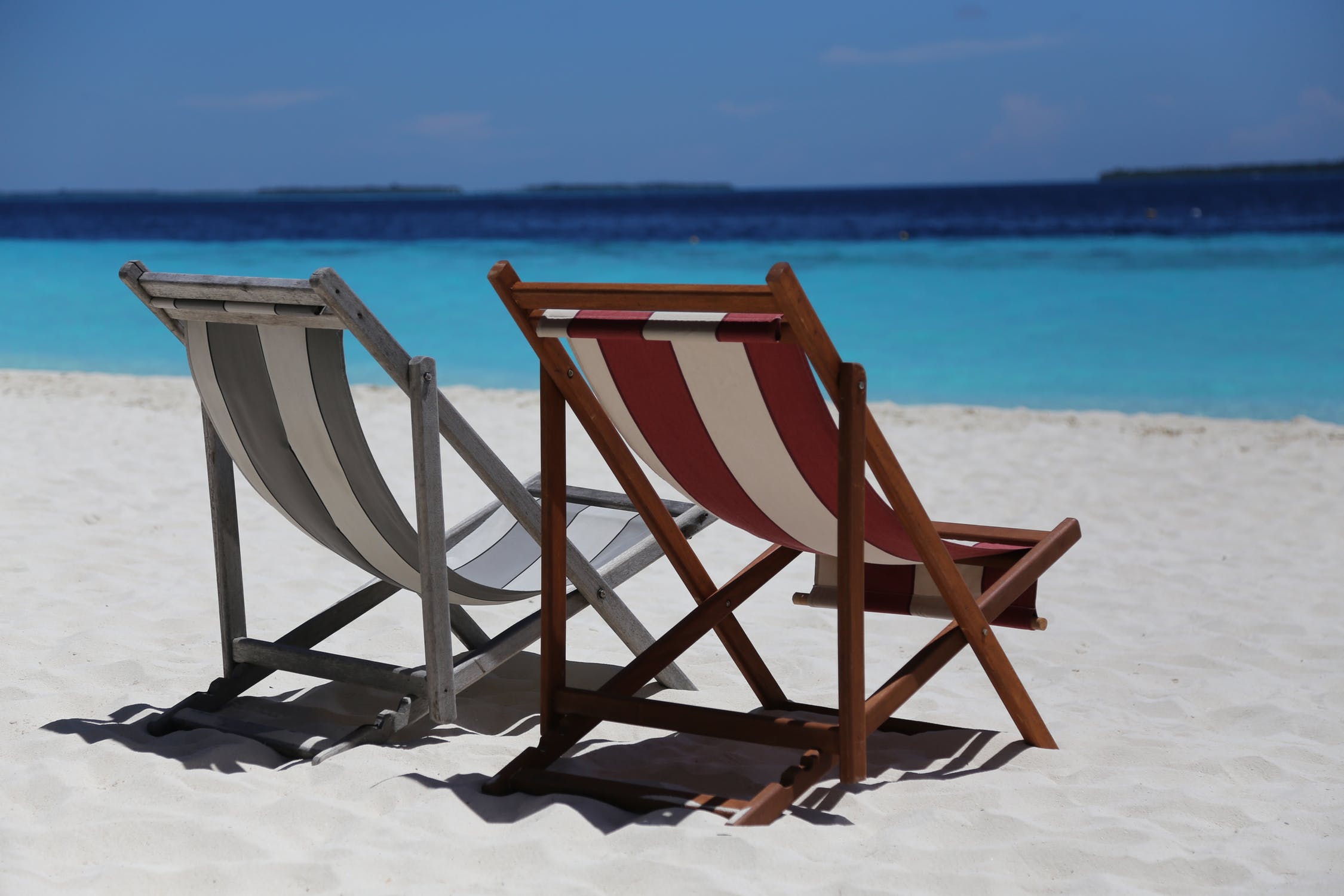 Summer is in full swing, and there's more summer shopping than ever before in the Metro Detroit area. Whether you're an adventurer, food lover, sports fan, or all of the above, be sure to check out these locally owned summer favorites!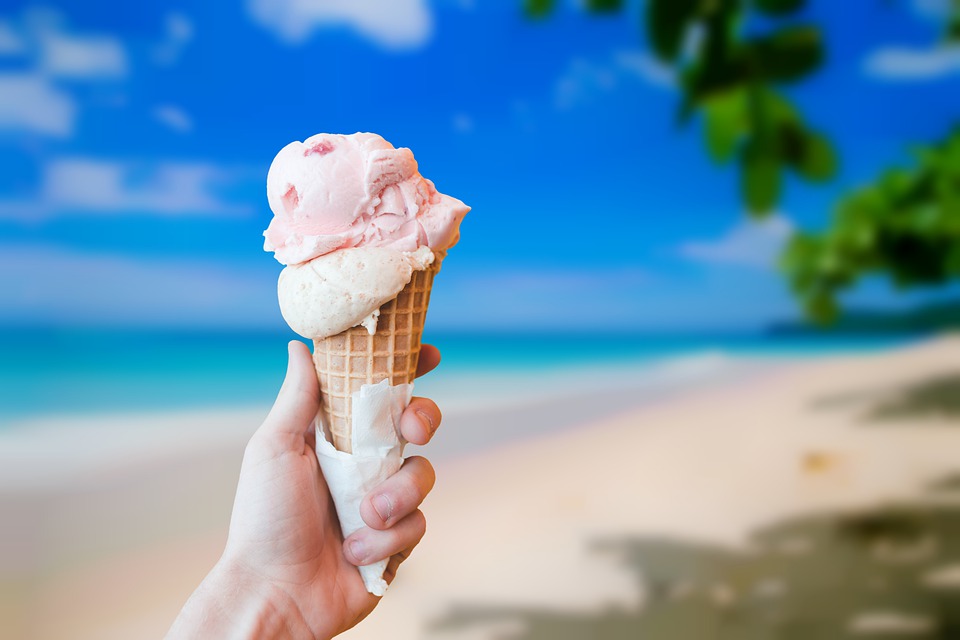 4233 Coolidge Hwy, Royal Oak, MI 48073
Monday through Saturday: 10 a.m. to 10 p.m.; Sunday: 12 p.m. to 10 p.m.
There's nothing quite like an old-fashioned scoop of ice cream on a hot summer day. This family-owned ice cream shop has been a local favorite for over 60 years. Serving high-quality ice cream and other treats, Ray's is a staple of summers in Metro Detroit.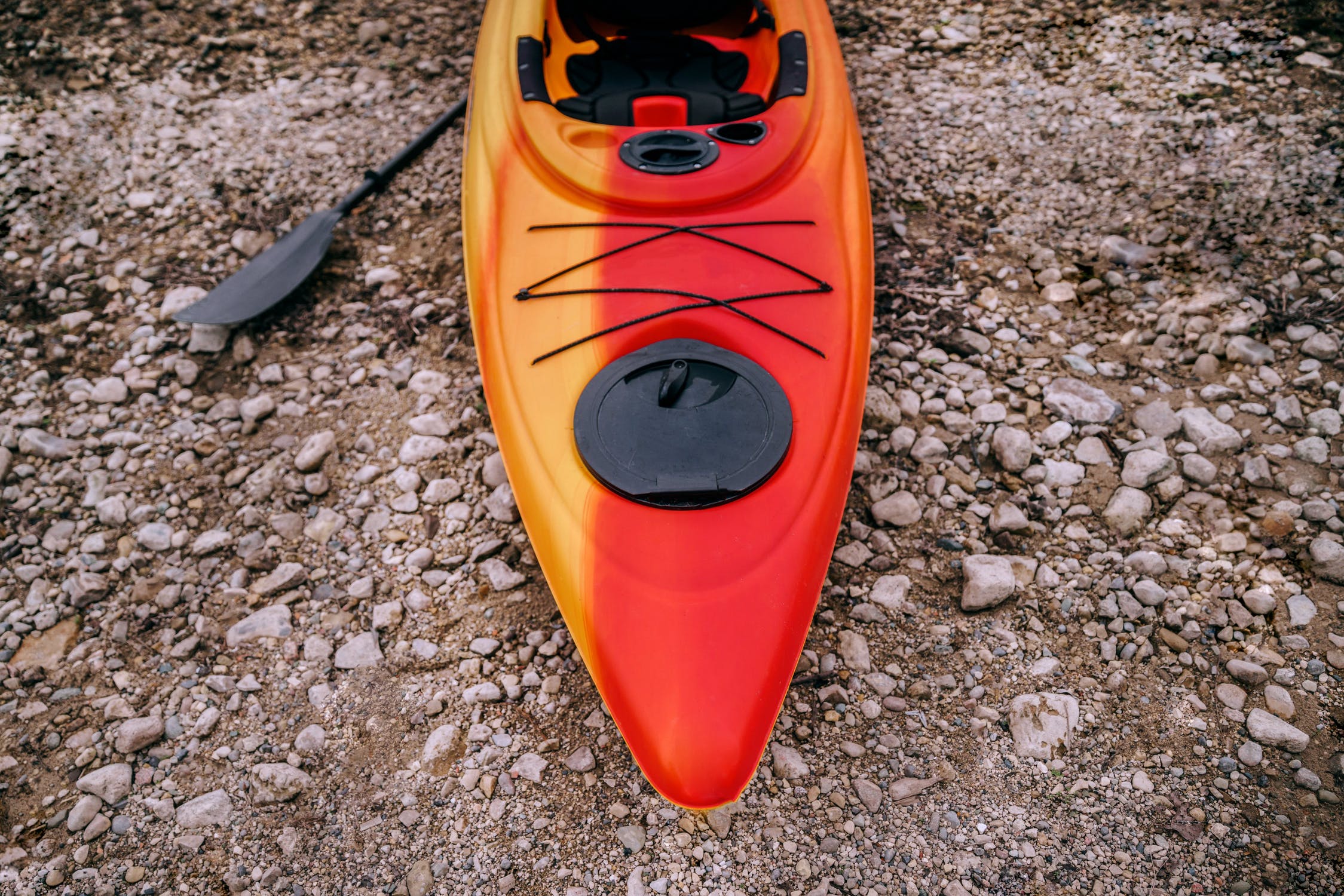 690 S Old Woodward Ave, Birmingham, MI 48009
Monday through Saturday: 10 a.m. to 6 p.m.
Ski shop by winter and outdoor watersports shop by summer, Don Thomas Sporthaus is a local favorite for kayaks, paddleboards and related gear. The store is actively involved in the outdoor sports community, organizing demo days for kayaks and participating in regional kayak fishing tournaments.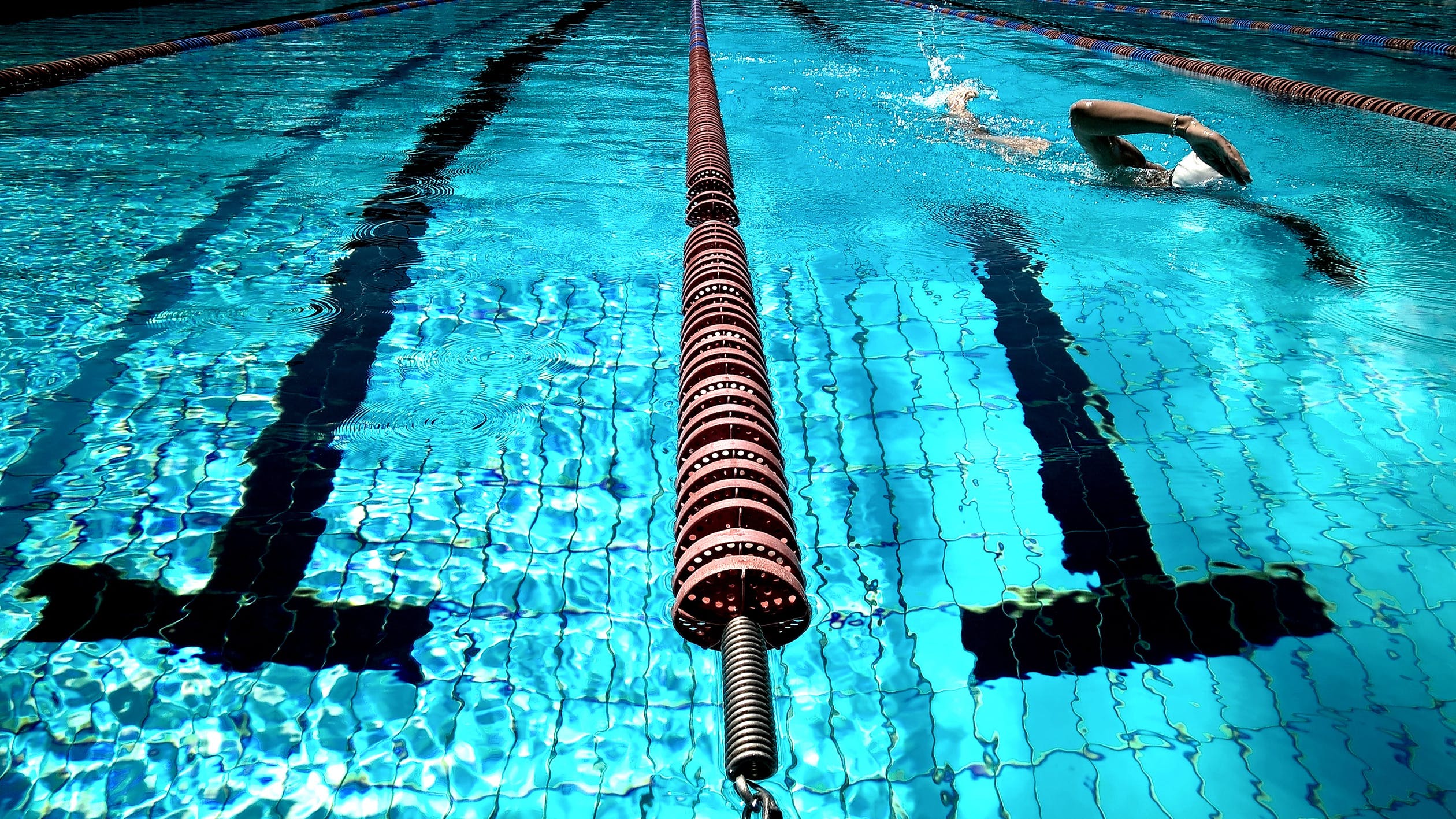 Livonia: 19651 Middlebelt Rd, Livonia, MI 48152
St. Clair Shores: 21911 Greater Mack Ave # B, St. Clair Shores, MI 48080
Tuesday through Friday: 11 a.m. to 6 p.m.; Saturday: 10 a.m. to 5 p.m.
A one-stop-shop for swimmers of all ages, Different Strokes caters to every swimmer's unique needs. Partnered with several swim schools in the area as well as local high schools, the locally owned store offers group deals to swim students and members of local swim teams.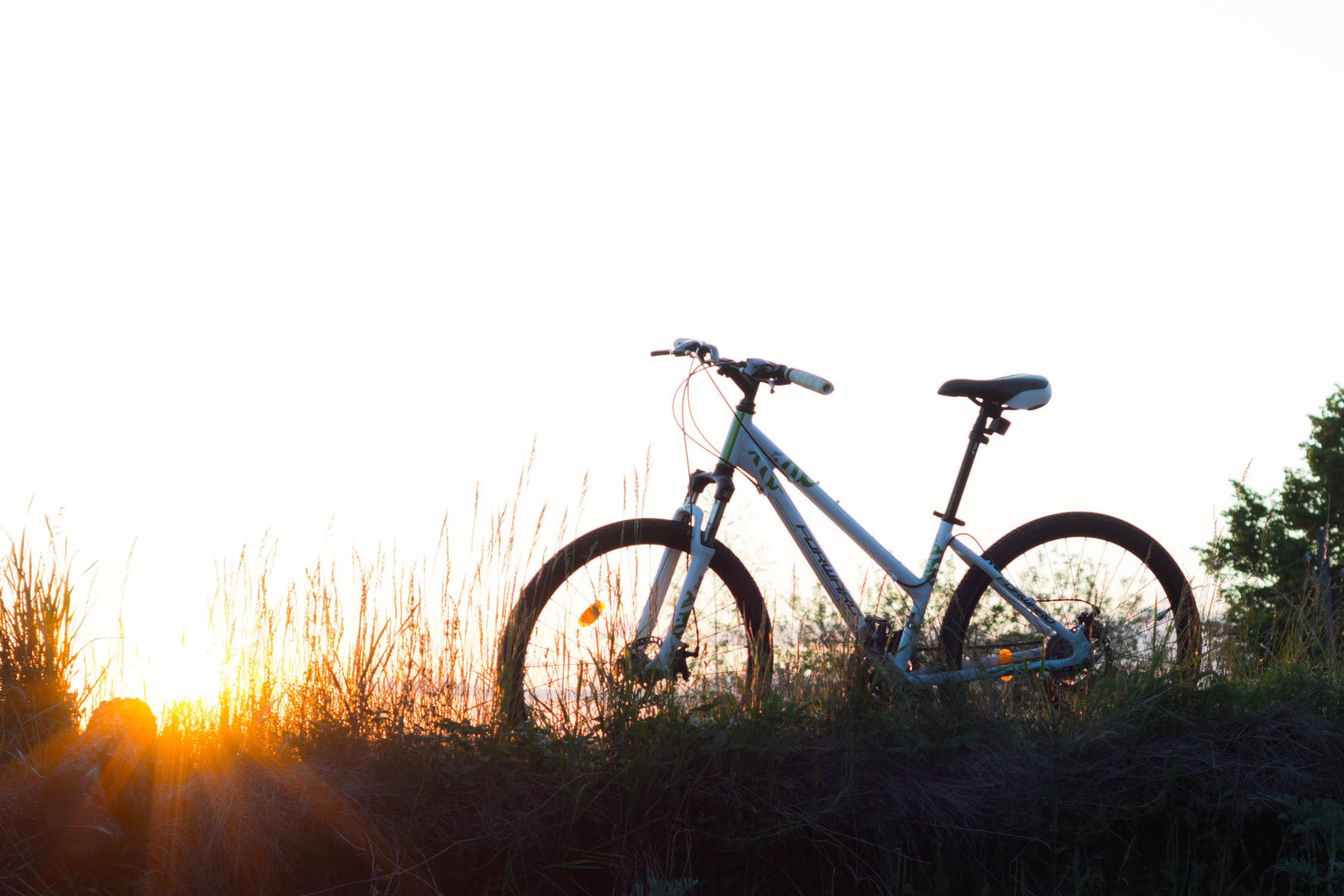 28411 Schoenherr Rd, Warren, MI 48088
Monday through Friday: 10 a.m. to 7 p.m.; Saturday: 10 a.m. to 5 p.m.; Sunday: 11 a.m. to 4 p.m.
From racing bikes to BMX, Macomb Bike is a local authority on all things cycling. With an impressively broad selection, the bike shop offers top-quality service to all customers, even providing lifetime free adjustments to anyone who purchases a bike there. Macomb Bike also holds a variety of cycling events, including group bike rides around the greater Detroit area!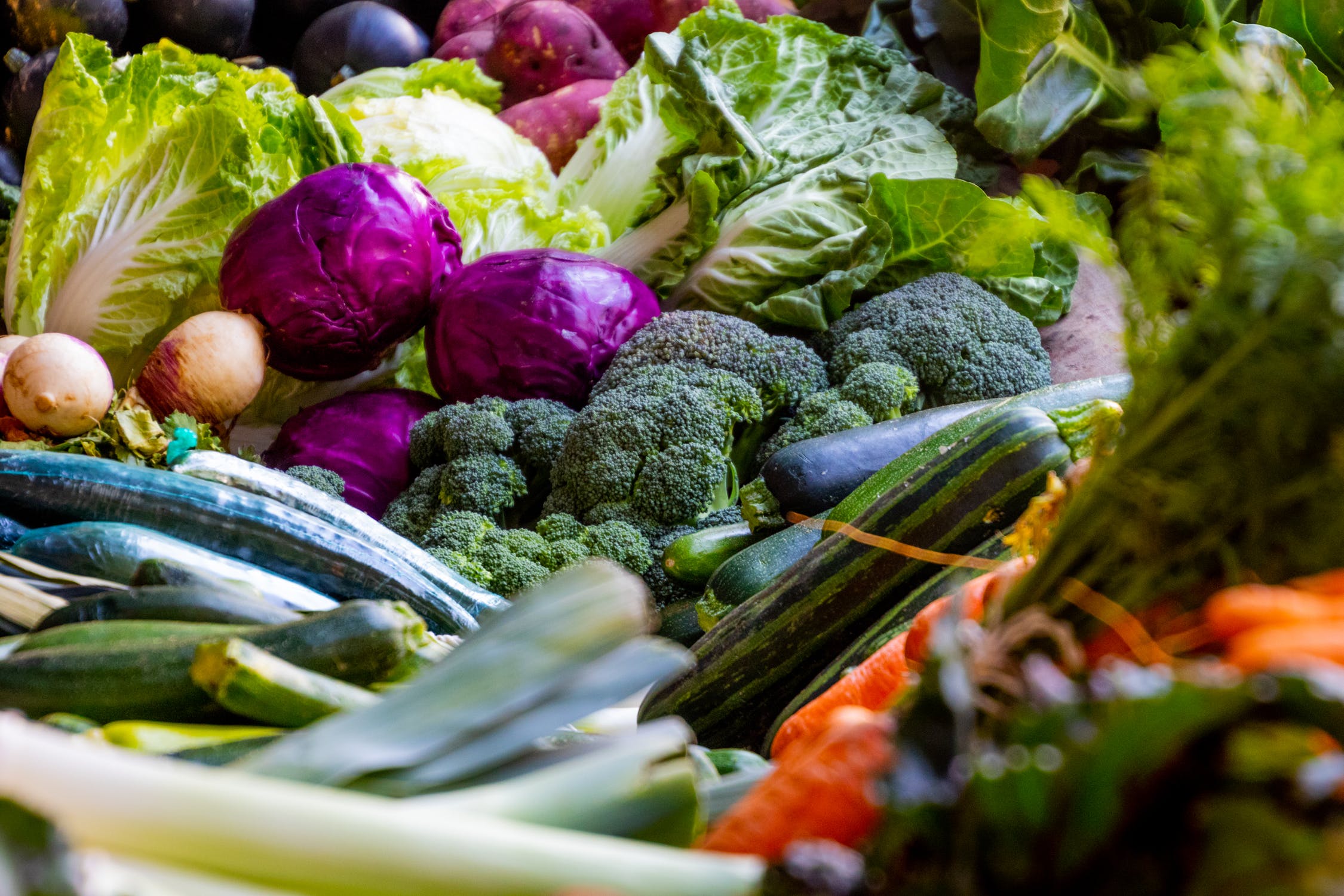 2934 Russell St, Detroit, MI 48207
Year Round – Saturday: 6 a.m. to 4 p.m.
June through September – Tuesday: 9 a.m. to 3 p.m.; Third Thursday: 5 p.m. to 10 p.m.; Sunday Street Market: 10 a.m. to 4 p.m.
One of the premier outdoor markets in the Midwest, Eastern Market is a can't-miss destination for any shopper in the Metro Detroit area. At one of its renowned farmers markets, you can find fresh produce and other goods from farmers based both locally and across the Midwest. With lively street performers and no shortage of free samples, Eastern Market is an experience unique to Detroit.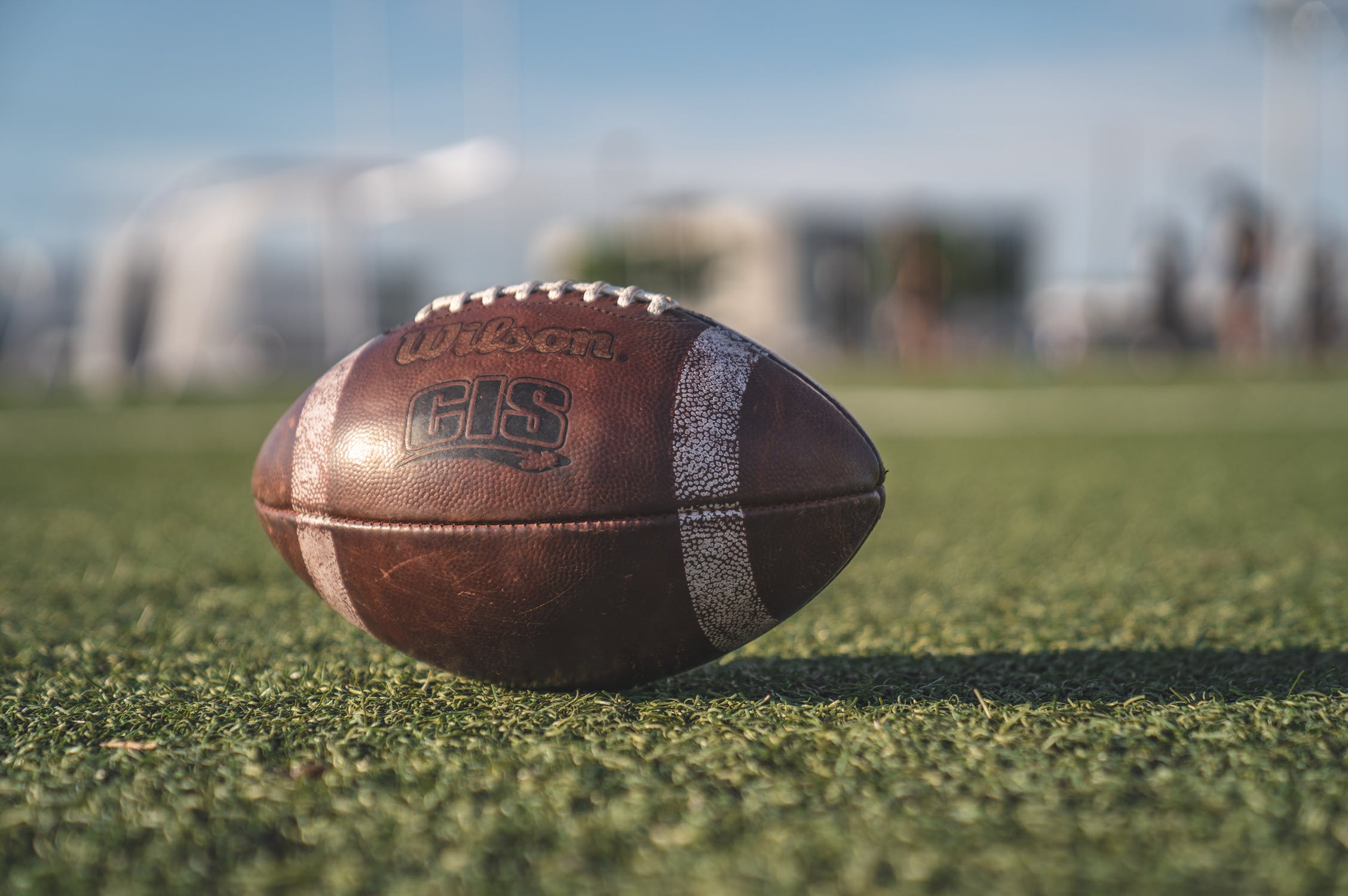 623 S Adams Rd, Birmingham, MI 48009
Monday through Wednesday: 9:30 a.m. to 6 p.m.; Thursday and Friday: 9:30 a.m. to 9 p.m.; Saturday: 9:30 a.m. to 5:30 p.m.
There's something for every sports enthusiast at this locally owned Birmingham shop. Boasting a comprehensive selection of equipment, sportswear, jerseys, and team accessories, The Varsity Shop offers an unparalleled shopping experience for both players and fans alike.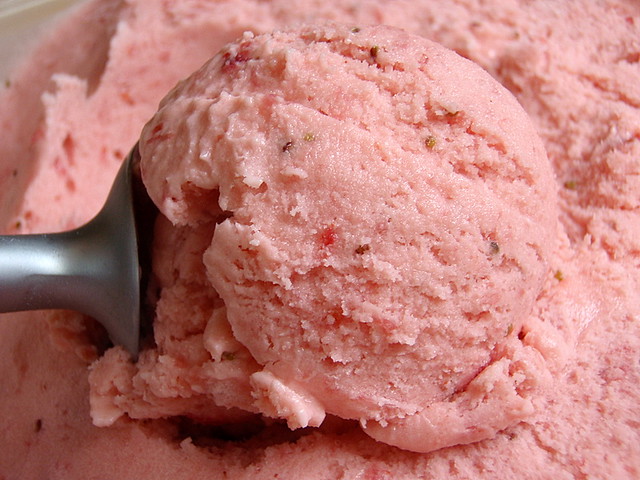 Bloomfield Hills: 3659 W Maple Rd, Bloomfield Hills, MI 48301
Sunday through Thursday: 12 p.m. to 10 p.m.; Saturday and Sunday: 12 p.m. to 11 p.m.
Wyandotte: 3162 Biddle Ave, Wyandotte, MI 48192
Monday through Sunday: 11 a.m. to 12 p.m.
Offering both ice cream and old-fashioned candy, these locally celebrated shops can only be found in the Metro Detroit area. Offering standard ice cream as well as fountain favorites like Banana Splits and root beer floats, Stroh's is as classic an ice cream parlor as they come. Come for the sweet treats, stay for the nostalgic atmosphere!
What are your favorite local summer shopping destinations in the Metro Detroit area? Let us know in the comments!