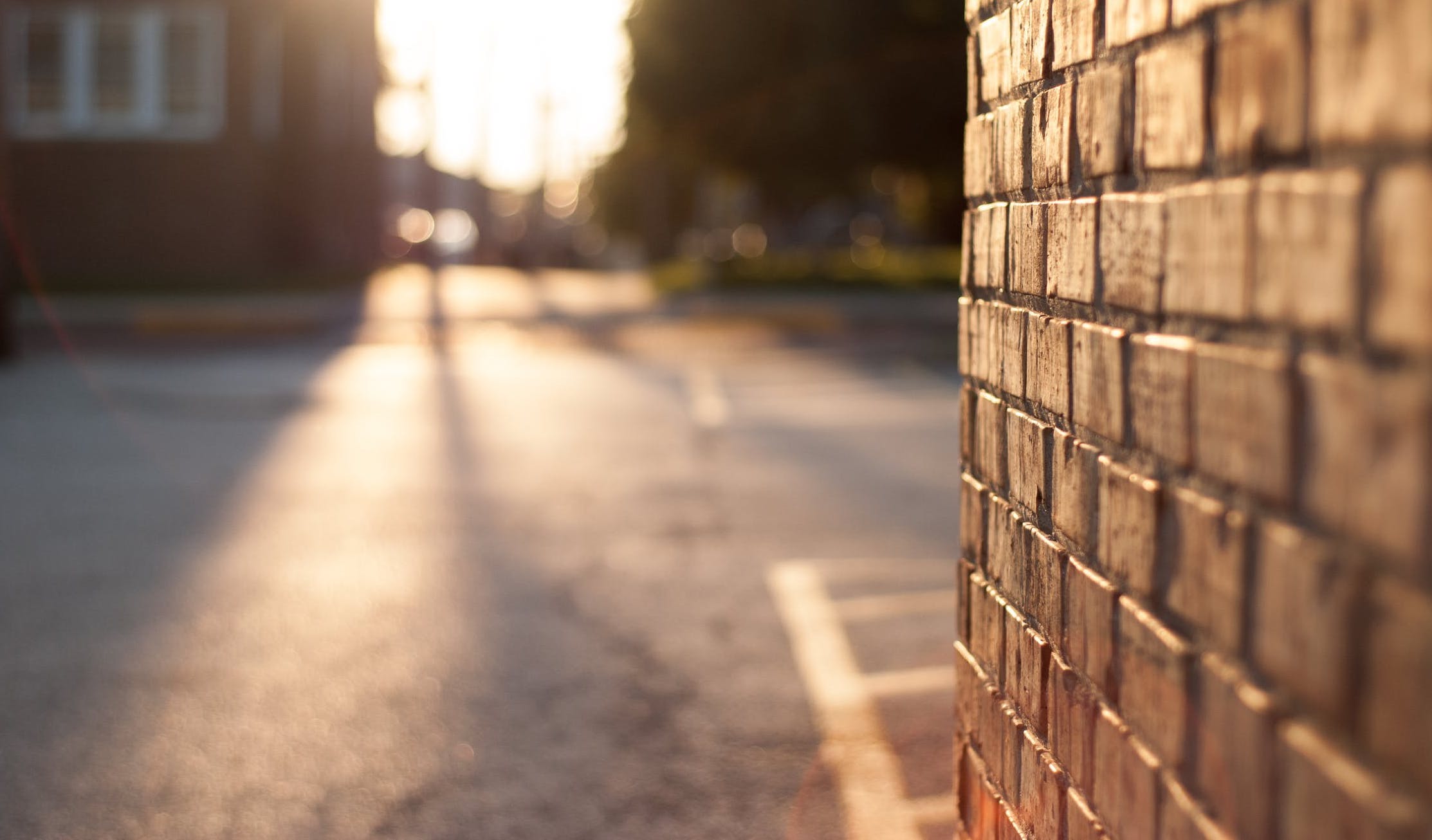 A common misconception is that lower prices give large chain retailers an advantage over their smaller competitors. Price matters, but it's a small part of the retail experience. Shopping smaller and locally has enough value to hold its own against the giants of retail, and there are many benefits of shopping local for customers.
Location, Location, Location
Local merchants require less space than their larger competitors, so they can be located closer to home. Their close proximity will benefit customers by reducing the amount of time needed to go shopping. You can find local merchants in residential and downtown areas, but you'll have to drive to the outskirts if you're shopping at larger, national chains due to their need for more space.
Increase Value
Since small stores can fit in residential areas, they often increase property value. Downtown areas with stores or shopping centers will benefit nearby homes or apartments by increasing their value. Locally owned, higher end retail stores can add a sense of class and luxury to any neighborhood.
More Jobs
Local businesses also benefit the local job market. They often hire millenials and provide a more beneficial employment experience than their corporate competitors. Most people would rather work at a local boutique than a big box store.
Better Communication
When you visit a local store, you can often find yourself having a face-to-face conversation with the owner. An expert in their industry, the owner can guide your shopping experience far more effectively than a representative in a larger store. Without having to manage as much employees or oversee as large of a storefront, the owners of local businesses can focus on how to benefit customers while on their shopping experience.
Stay In The Know
The benefits of shopping loyally at a local business are endless. You can get insider access to one-time sales, special events, and much more. Building loyalty by shopping with local merchants can benefit you by saving time, money, and effort!
Make Special Requests
If you're shopping all over and can't find a product, local merchants can often come to the rescue. With the ability to directly contact the store owner, customers can make requests for special orders for rare or custom products. These requests benefit both the customer and merchant, and they are a unique part of the local shopping experience!
Access to Current Technology
In the past, the budgets of local businesses did not allow them to purchase technology that competes with larger corporations. As digital age tech becomes available to the average consumer, local stores are increasingly able to afford technology that benefits both the shopper and merchant. Square has allowed for credit cards to be accepted at even the smallest businesses, while developments in the digital world have allowed for people to communicate with local merchants while shopping online. With ever-increasing availability to technology, local businesses will continue to provide new and creative benefits to their customers.
Want to read more?
Sign up for the ShopLoyal newsletter to stay up to date on all things shopping local. Get news, updates, and special offers sent straight to your inbox!
Sign Up